Documentation
How you communicate brand knowledge and protect your brand relies on your documentation. With a good plan and best practices, your content works for you, enabling growth and reducing costs. Without them, the hidden costs – translation, staff time, litigation, support – are much higher.
We write and design individual documents, and we manage entire libraries. Write once, update everywhere.
Pains Relieved: Reduced maintenance costs (fewer dedicated resources); reduced translation costs; mitigate risk associated with duplicate content
Gains Achieved: Brand consistency; high quality tech-writing; personalized and localized content
Policy and Procedure Manuals
Name a policy, process, or procedure and we've probably written it – from how to handle a flash mob to the best way to rub a pork butt – for restaurants, schools, data centers, commercial and residential construction, real estate management, and retirement communities. 
Accelerate your ideas with our library of best practices, with confidence that they're business-ready.
Translation/Localization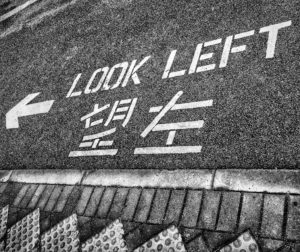 Translating documents isn't a big mystery, but duplication of content can add to your costs. Similarly, it's not always enough to simply translate the words without changing the pitch, or the emphasis, for the culture. If you're an international company, you know this. But have you solved for it?
Library Management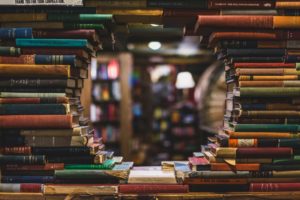 Most companies have more than just one manual, or set of policies, and most companies have more than one audience (users, management, customers). How you design, produce, and manage that information can be the difference between having your content work for you and having it become a liability.
We build and create content that not only works together, but ensures that your audiences always have the right version, with the right information. "Write once, change everywhere" is an important aspect to achieving this. You can't "find/replace" across multiple documents.
Accelerate your ideas with our library of best practices, with confidence that they're business-ready.
Sometimes you need an editor, proofreader, or a designer. Sometimes fast and portable and reusable aren't the goal, but beautiful and beautifully written are. 
We'll help make your documentation reflect your brand and thrill your end users.
Your systems should build on themselves from one stage to the next, always planning for change and managing the old along with the new.