Franchise Documentation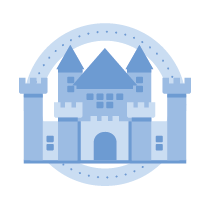 We have an extensive franchise documentation library, and we've configured it in every different way imaginable. You don't have to start from scratch.
Our experienced franchise consultants can help guide you. Start with the basics, plan for growth, and customize for your franchise system. 
Operations Manuals
International Retail
Assisted Living
Beauty & Health
Multi-unit Franchisee
Interior Designer
Fast-casual Dining
Fast Food Restaurants
Emerging Brands
National Franchises
School Districts
Private Schools
Sports & Leisure
Hotel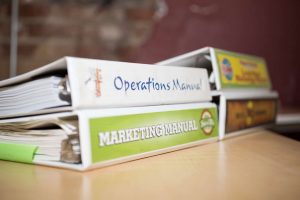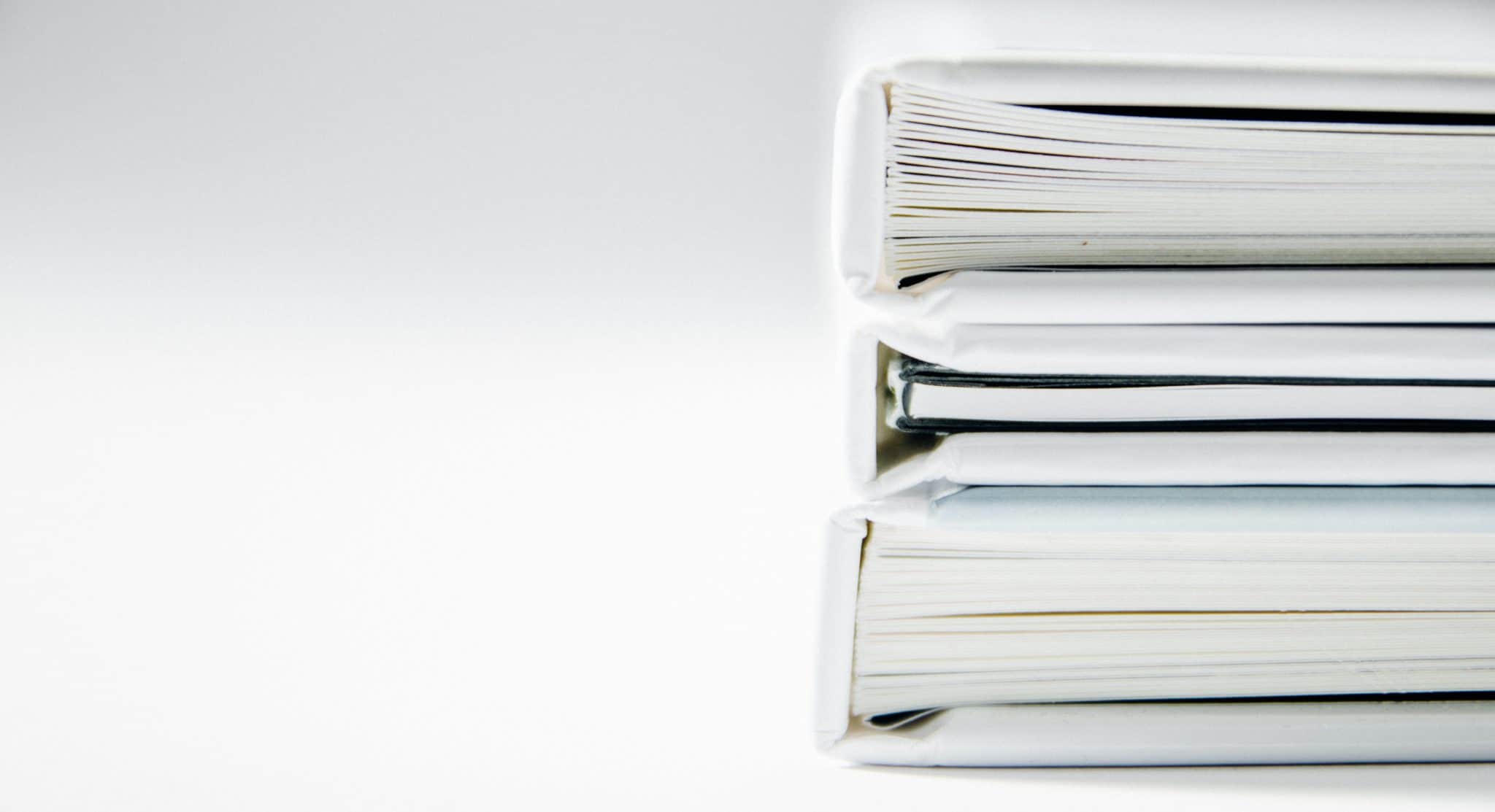 Personnel Handbooks
Technology
Retail
B2B
Education
Government
Marketing Manuals
National Marketing Tools & Funds
Local Store Marketing Tools & Plans
Brand Guides
Signage
Off-premise Catering Guides
Off-site Event Planning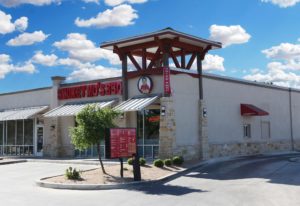 Safety & Emergency Response
Safety and emergency response planning is for every business. How your teams respond to situations can mean the difference between an incident and a crisis. It doesn't have to be complicated, but it does have to be well-thought.
Training Guides / Job Aids
Training can't be one size fits all. A 300 page training manual may be necessary to house all procedures in one, a Master Document, but our experience says the more specialized the better. Role-specific manuals can be simple to do, without creating extra work.
We help corporate trainers set standards, regional trainers focus, and end-users reference the materials they need (and deliver it in a way they can use it).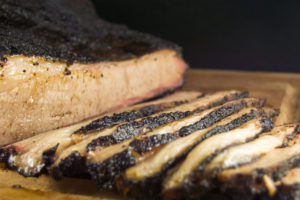 Store Development Guides
Give your franchise partners the tools they need to manage their contractors during build-out. Vendors, colors, paint codes, equipment requirements – a store development guide extends your corporate staff by giving franchisees quick-reference self-help material for traditional and non-traditional units.
Forms & Checklists
Equipment maintenance logs
Opening/closing procedures
Store compliance
Emergency response
Grand Opening master lists
Event set-up