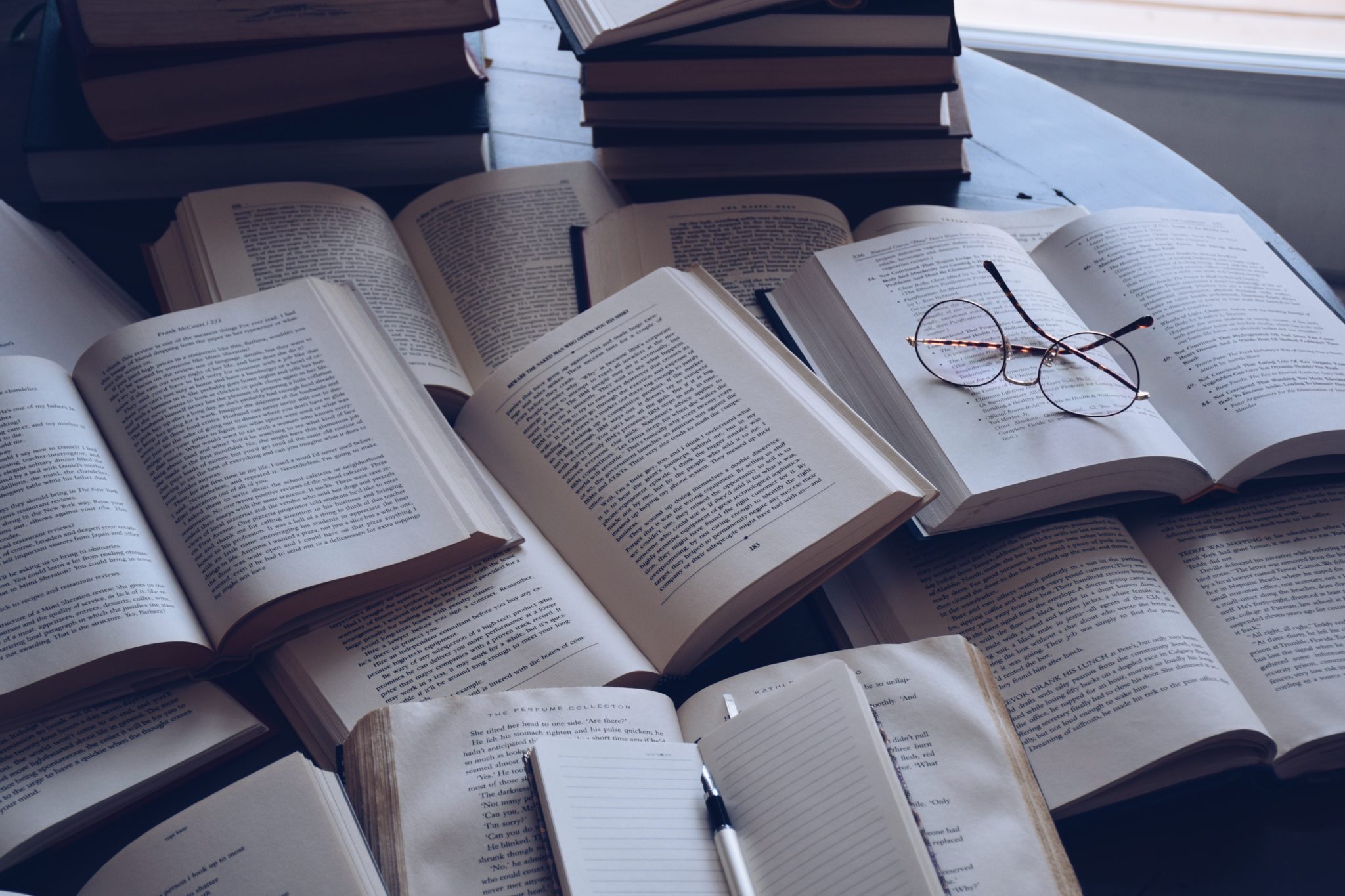 We have an extensive franchise documentation library, and we've configured it in every different way imaginable. You don't have to start from scratch.
Our experienced franchise advisors can help guide you. Start with the basics, plan for growth, and customize for your franchise system.
"I was forced to think through all my internal and external components and factors that I had not had time or the capacity to review before. It changed how I operated my business and how I perceived the company overall."
Getting Started
Writing your first franchise operations manual could be daunting. You probably have a lot of process documentation, you know what you want your system to look like, but everything is connected and a change in one place affects others. And that will keep happening, since the greatest amount of change will happen between your first franchised location and your second one. We turn chaos into order, and make changes easier to manage.
Creating a Library
Playbooks and manuals should be doing a lot of your support work for you, not causing additional work managing them. Store opening guides, marketing guidelines and ideas, training manuals, and managers' guides give users just the information they need, in the needed format, but now you have several documents that are all changing and growing. We help you keep them straight and in synch so contradictory playbooks aren't a liability, but also so you can tailor information right to your audience. 
Advanced Distribution
Content is king, but distribution is queen. We've noticed that creating content is what most systems focus on but if users don't know it exists, or can't find it easily, your playbooks, guides, and manuals won't have the effect you hoped. Version control, natural search, and a simple, disciplined file share can help you manage the change and growth that come with a dynamic franchise system.
Operations Manuals
International Retail
Assisted Living
Beauty & Health
Multi-unit Franchisee
Interior Designer
Fast-casual Dining
Fast Food Restaurants
Emerging Brands
National Franchises
School Districts
Private Schools
Sports & Leisure
Hotel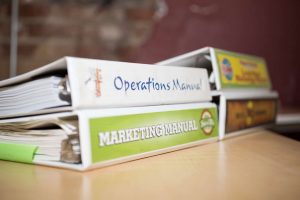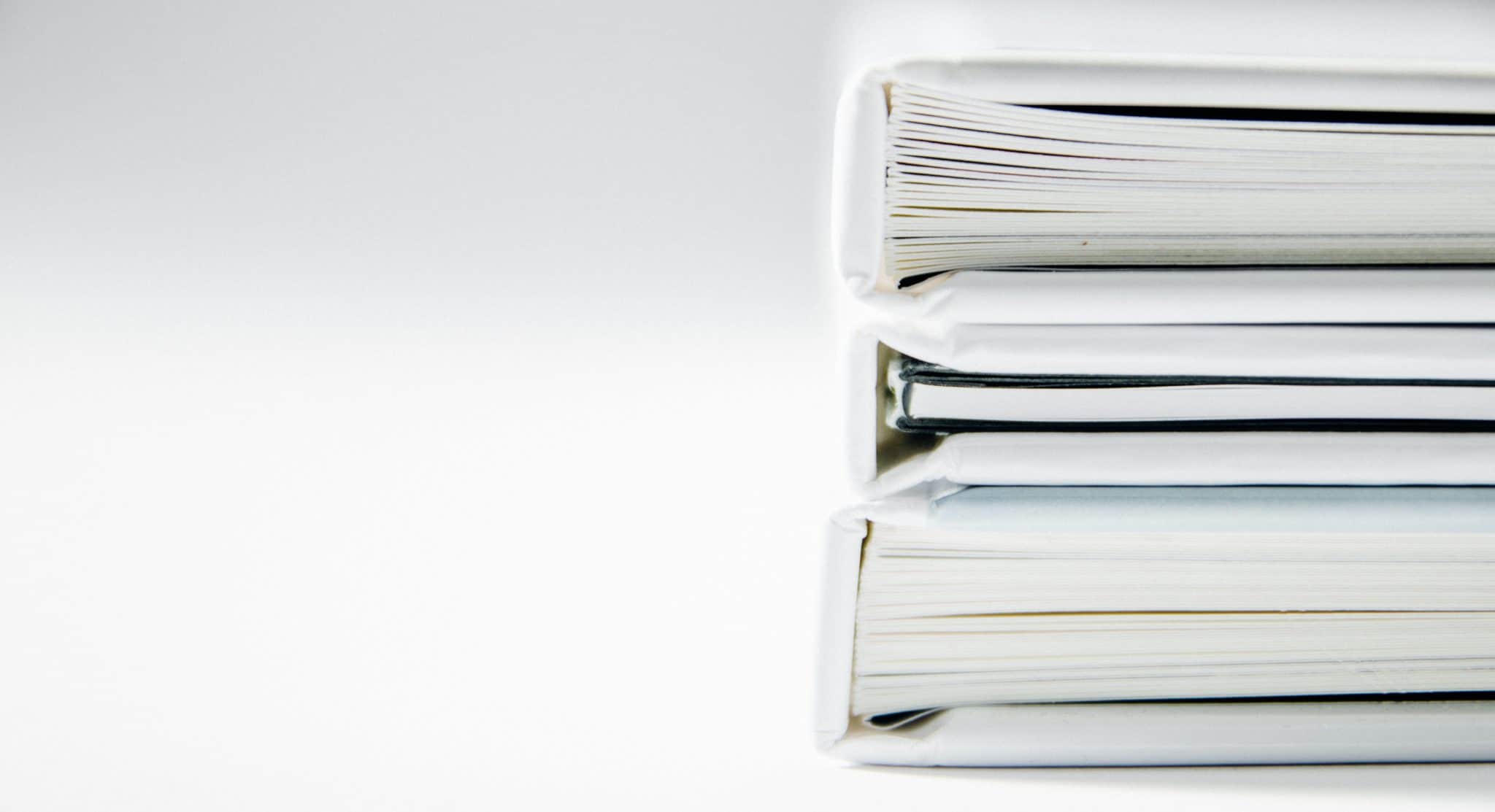 Personnel Handbooks
Technology
Retail
B2B
Education
Government
Marketing Manuals
National Marketing Tools & Funds
Local Store Marketing Tools & Plans
Brand Guides
Signage
Off-premise Catering Guides
Off-site Event Planning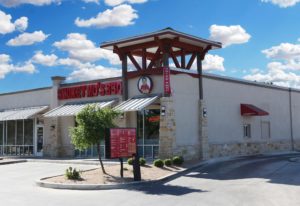 Safety & Emergency Response
Safety and emergency response planning is for every business. How your teams respond to situations can mean the difference between an incident and a crisis. It doesn't have to be complicated, but it does have to be well-thought.
Training Guides / Job Aids
Training can't be one size fits all. A 300 page training manual may be necessary to house all procedures in one, a Master Document, but our experience says the more specialized the better. Role-specific manuals can be simple to do, without creating extra work.
We help corporate trainers set standards, regional trainers focus, and end-users reference the materials they need (and deliver it in a way they can use it).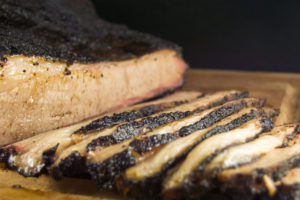 Store Development Guides
Give your franchise partners the tools they need to manage their contractors during build-out. Vendors, colors, paint codes, equipment requirements – a store development guide extends your corporate staff by giving franchisees quick-reference self-help material for traditional and non-traditional units.
Forms & Checklists
Equipment maintenance logs
Opening/closing procedures
Store compliance
Emergency response
Grand Opening master lists
Event set-up
Whether your need to create one manual or manage an entire library, we can help you plan your strategy and reduce your chaos.
Let's discuss your goals and see if there's a way to make them happen.