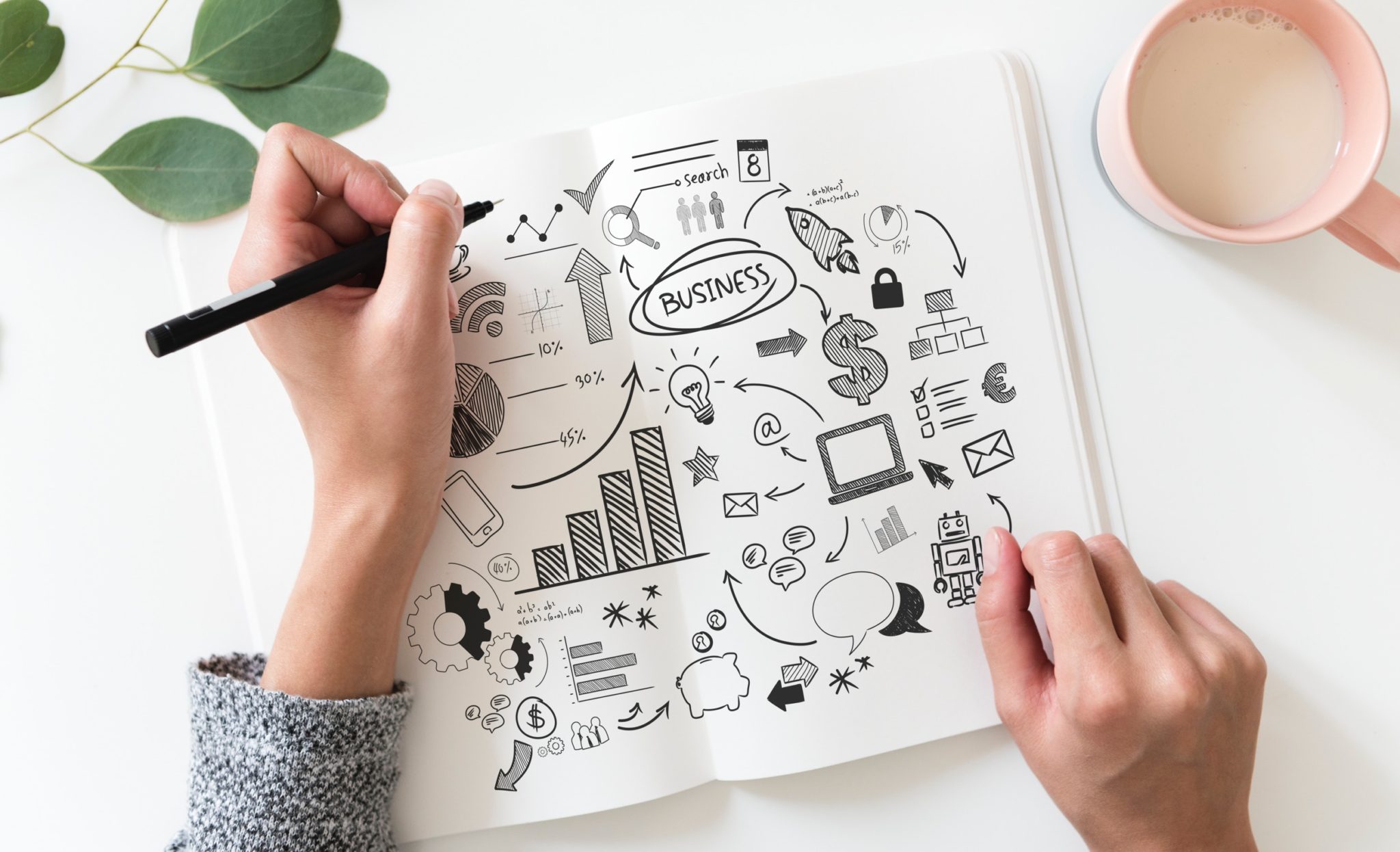 Your content strategy takes into account how your teams will not only use your company's collective knowledge, but how they will access it, how they'll learn about it, and how they'll change it (or add to it).
We help companies think through how their content is organized so it's easier to manage, change, and grow. From single operations manuals to large file sharing systems and knowledge bases.
Without clear strategy every change or update is complex, and every change affects other things. We help you get the right information to the right people at the right time.
Content strategy reduces duplicated content, maintains version control, reduces maintenance and translation costs. But it also personalizes content for your audiences, takes into account local regulations, and plans for growth and change far better than static documentation.
Pains Relieved: Lower maintenance and translation costs; ensure correct version/accurate information
Gains Achieved: Localize content for regulatory agencies; right information to right people at right time
Why Content Strategy Matters
We'd love to help you with solid strategies to avoid duplicated content, maintain version control, and make updating painless.
Your systems should build on themselves from one stage to the next, always planning for change and managing the old along with the new.