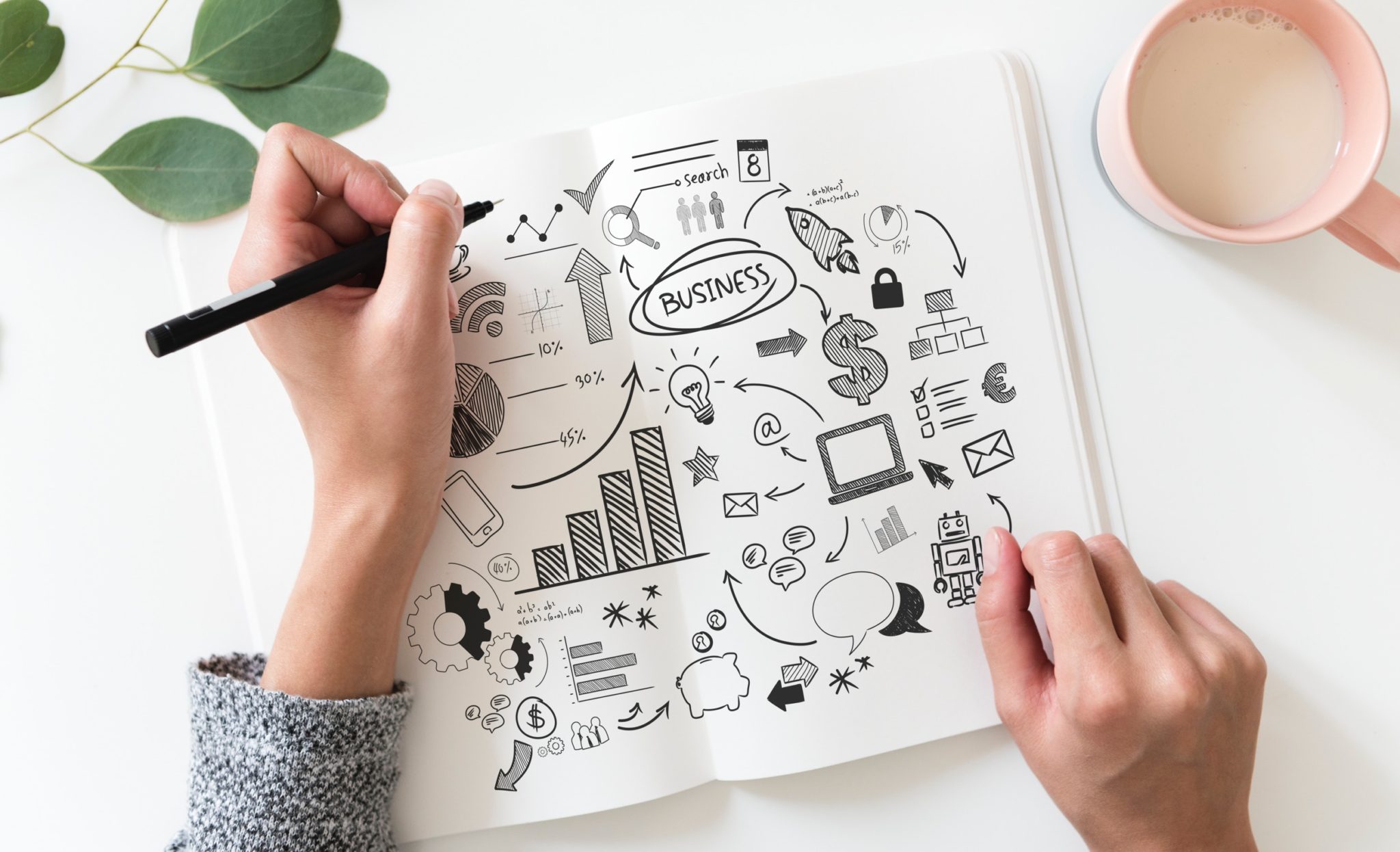 Get the Most From Your Assets
Your content strategy takes into account how your teams will not only use your company's collective knowledge, but how they access, learn about, and manage it.
We help companies organize their content so it's easier to find, use, manage, change, and grow. 
The result is a better user experience that is future-proofed against change and new technologies. Better content, for longer.
Keeping content accurate and relevant is the difference between documents being an asset that gives teams power, or a liability that causes poor decisions.
Why Content Strategy Matters
We'd love to help you with solid strategies to avoid duplicated content, maintain version control, and make updating painless.
Your systems should build on themselves from one stage to the next, always planning for change and managing the old along with the new.