Do you like to make beautiful order out of content chaos?
Are you a communicator and educator who can simplify the complex?
Are you an innovator and problem solver?
Are you a curious tinkerer who got in trouble for always asking, "What if?"
Have you ever engaged in a passionate debate about the Oxford comma?
Are you a creative content designer who shudders if you see Times New Roman?
Does helping someone do their job by delivering the right information appeal to you?
Can you build knowledge from the ground up?
Do you like planning for scale and growth?
Are you an agent from the future who can combine discipline with innovative techniques? 
You, friend, have found your people. 
Our Values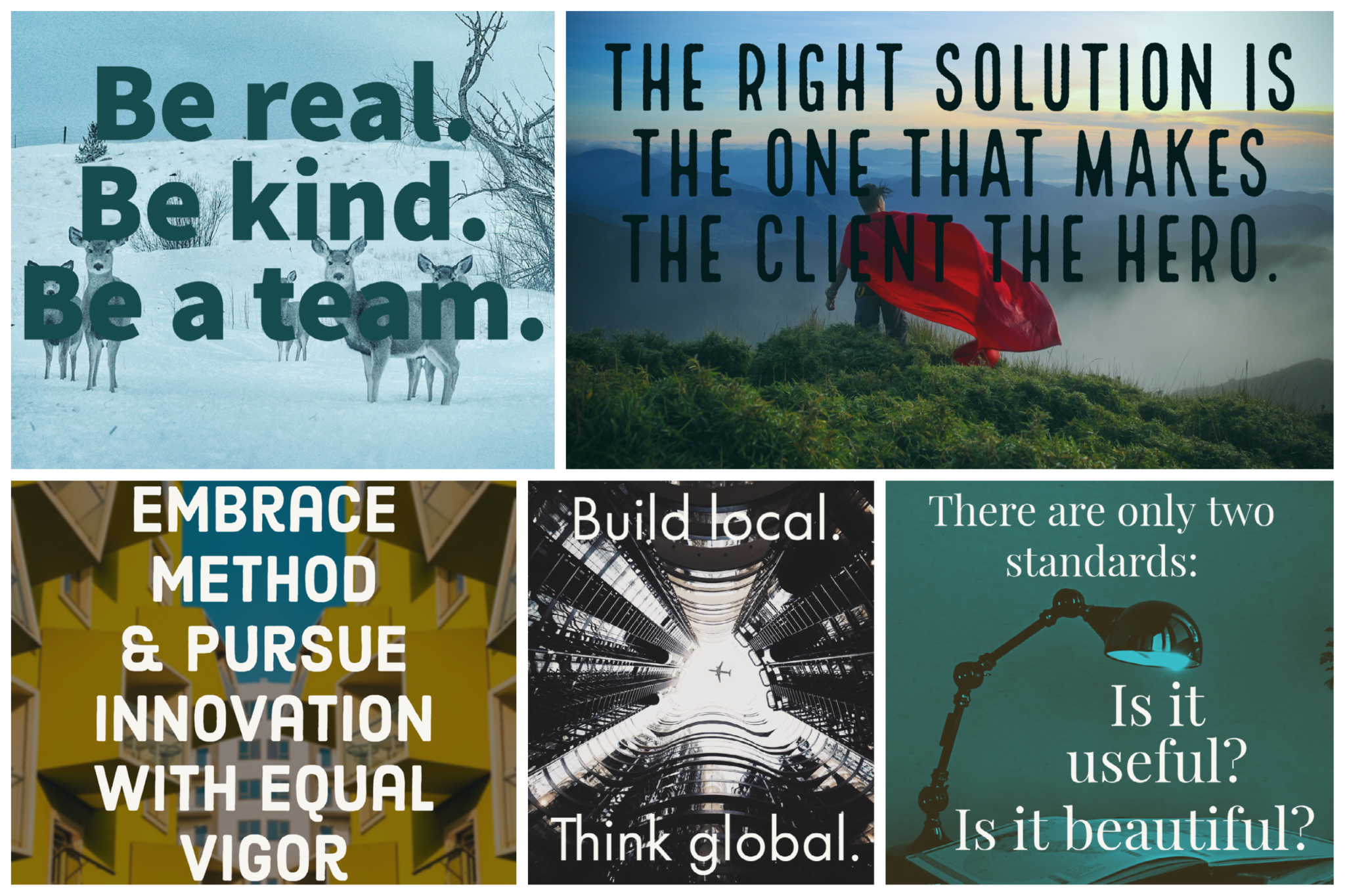 Flexibility is in Our DNA
Flex Time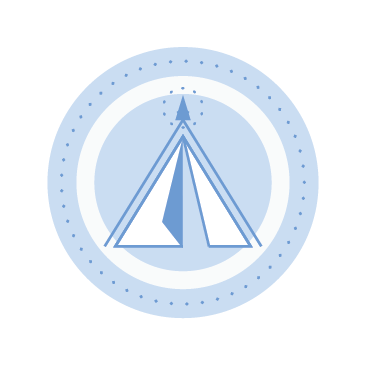 We're outcome-focused and 9 to 5 averse. Our team works on a schedule that works for them. We have moms and dads and dog parents and people in different time zones and people who I swear love to work at 11 pm or 4 am. We are huge users of asynchronous communication. We offer generous PTO. 
Remote / WFH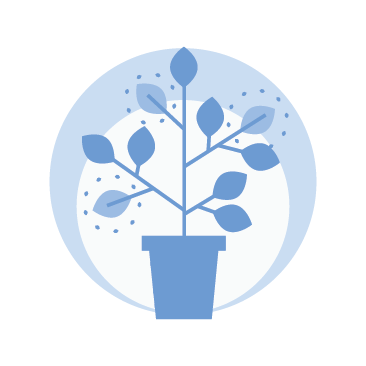 Like many professional service businesses we went full remote due to COVID and we might never go back. We've loved seeing children and dogs and spouses and this grand experiment is working just fine so we'll keep at it.
The Office
We maintain a central office for contract compliance and because our beagles would seriously object to not having someplace to go every day. Plus, it's next to our favorite restaurants and we're sorta convinced we keep them in business singlehandedly.
FTE / Contractor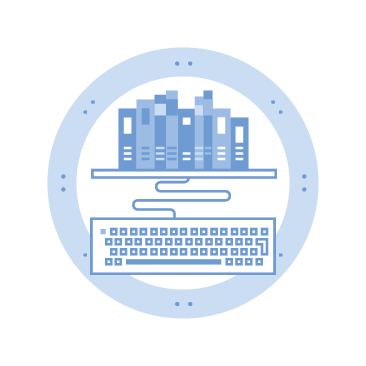 We have plenty of members of our #herd who have been both FTEs for us and have been contractors as suits their lives. We're open to part time people and people who really want to just duck in for a project if it fits them. 
Sometimes, It Is Just Fun and Games
Fika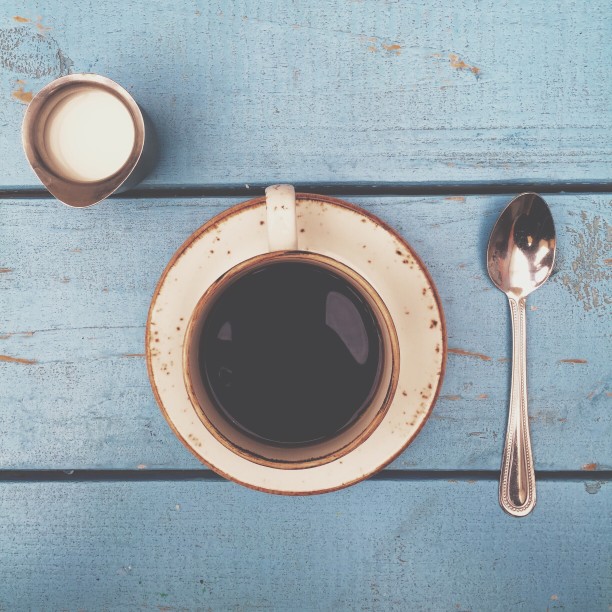 Our founder had a long-term contract for a client in Sweden and she visited so often she got mistaken for a Swede. One of the things she picked up is the tradition of Fika. So, we gather and have a coffee and something sweet. You can't smell a baked good over Zoom, but we savor our time playing a game or just having some coffee together.
Wheel Spins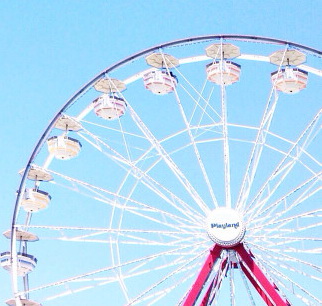 Birthday? Anniversary? Did something neat? We have a big wheel we spin for prizes.
Theme Days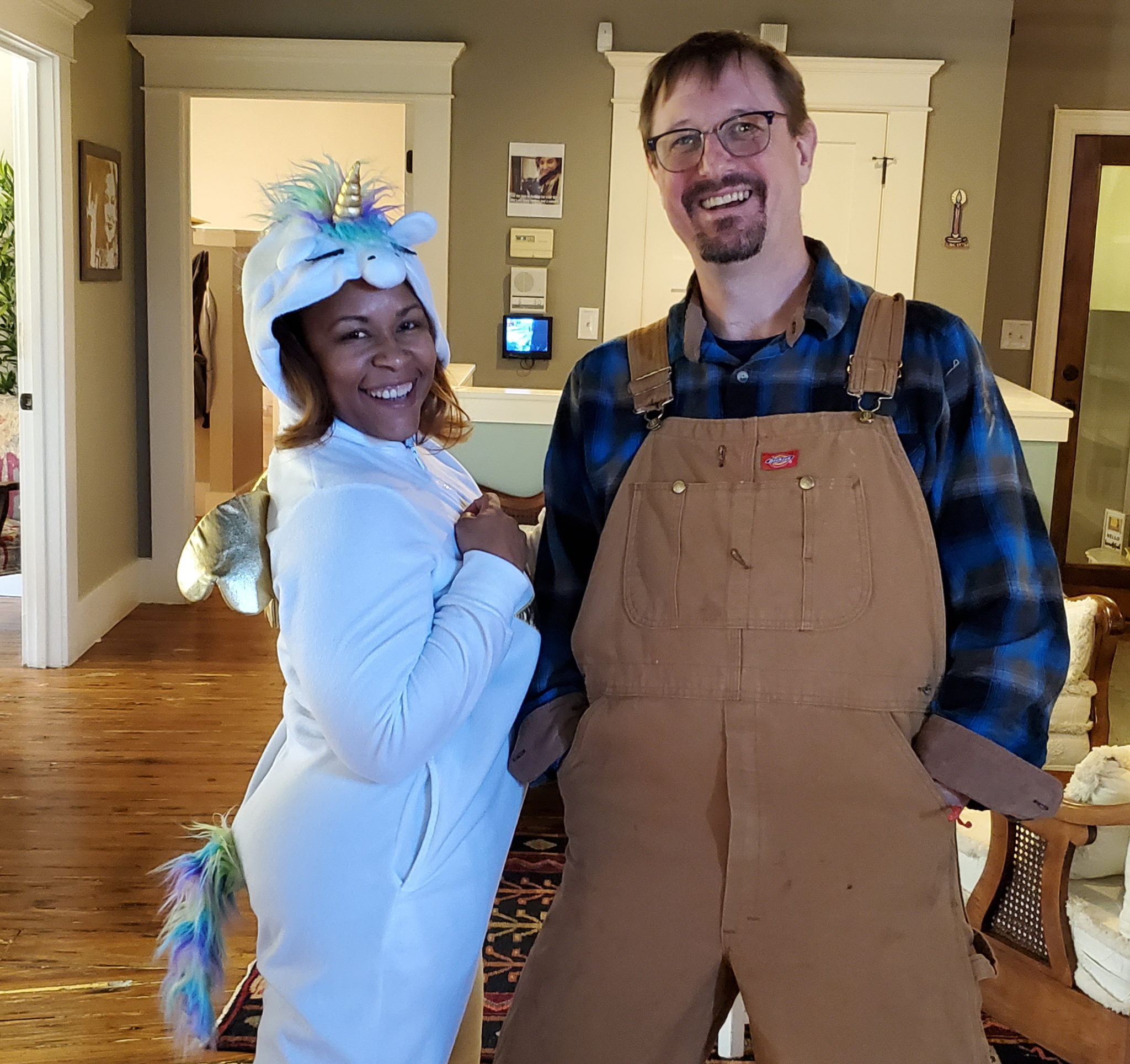 We have theme days each month. This is the downside of going full-remote since we can't point and laugh at the costumes in quite the same way.