Technical Writing
Effective technical writing results in clear and concise processes, policies, and procedures. We work with clients to edit their current documents to make them more effective, or we can become part of your team and write them for you. 
Our technical writers review your material through a user's lens, pulling out and highlighting the necessary and simplifying the complex.
User Documentation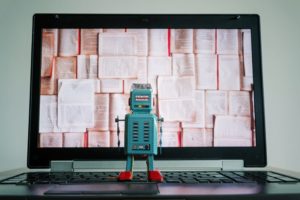 Need to produce technical documentation? Creating user guides for a product that you know inside and out can be difficult. You need an objective eye and perspective to understand the needs of your audience and document process and instructions for your product or service.
Outsourcing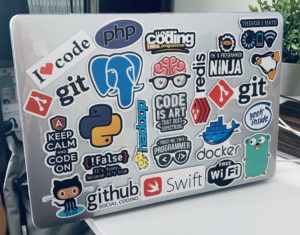 We can work with you to design, plan, and produce user-friendly documentation, then place someone on-site to help you manage the changes and process that go with complex libraries. We have extensive experience with MadCap Flare and Adobe Experience Manager, making personalization and localization easier.
Knowledge Bases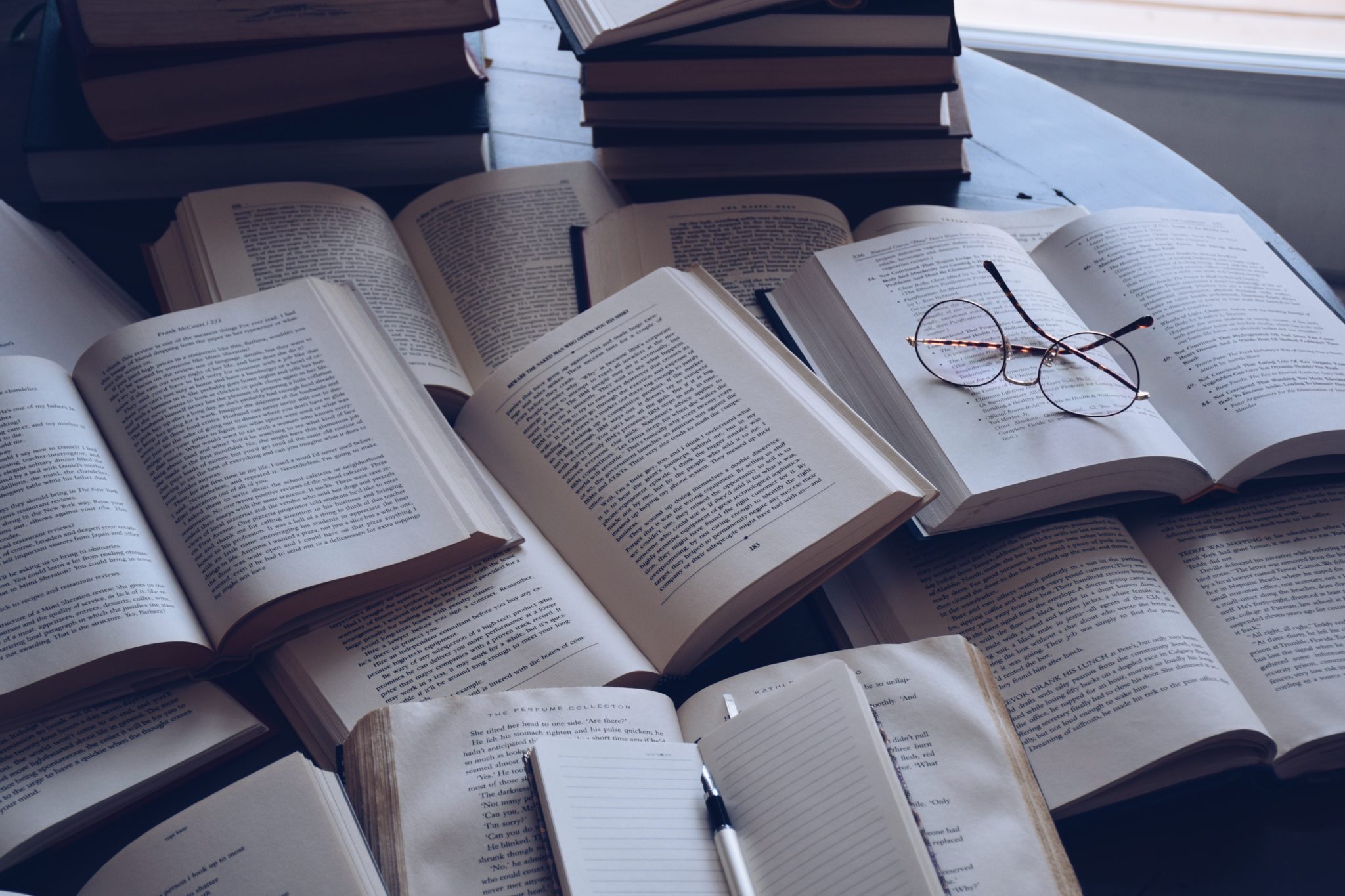 Paper manuals don't work in a fast-paced, paper-free, technical environment, especially not when the users are spread far and wide. We create searchable, online knowledge bases so your documents are always up to date, always available to your users. 

All of our technical writers are certified in MadCap Flare, the premier content authoring and technical documentation software. You can see MadCap's customer showcase here. 
We'll help simplify the complex.
Your systems should build on themselves from one stage to the next, always planning for change and managing the old along with the new.