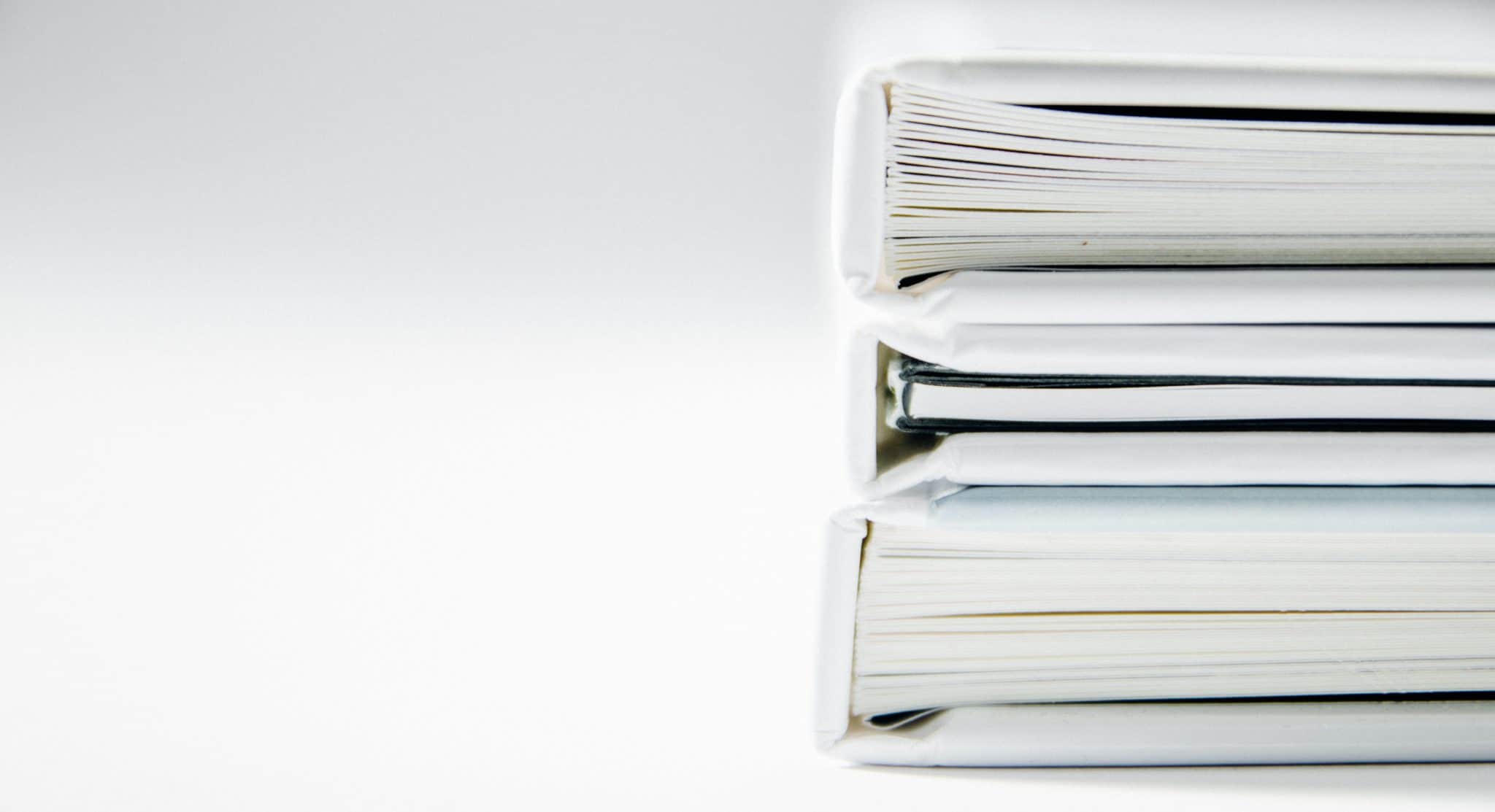 Building a Flexible System
How you view your franchise documentation solutions (operations, marketing, and employee manuals) has a lot to do with whether you're in the early stages, an established franchisor, or a large operator.
Pains Relieved: Write once, update everywhere; improved accuracy; lower maintenance costs; improved franchise support tools; an experienced guide
Gains Achieved: Role-specific training material; online knowledge base; regional versioning (localization)
Your business model plans for growth, and that means change. But you can only scale if your franchise content scales with you.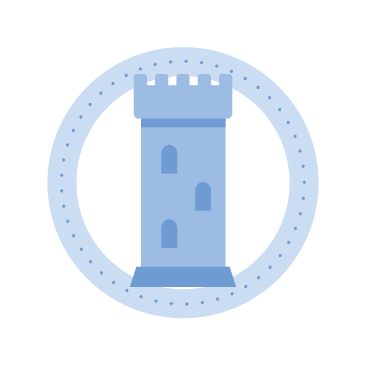 Emerging Stage
Focus is on Creation
Processes known, but unrefined
Vendors and suppliers uncomplicated
Document management and distribution are uncomplicated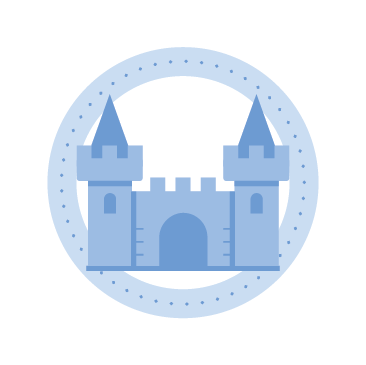 Growth
Focus is on Management
Some processes mature, not all
New challenges require new standards
Training extends to new managers and employees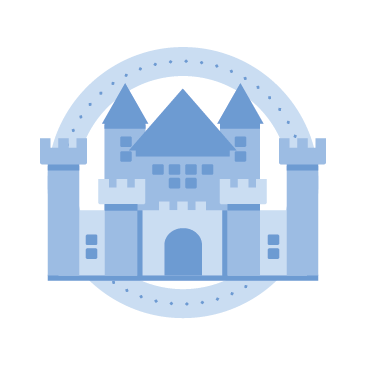 Maturity
Focus is on Management and Distribution
Mature brand standards, processes refined
First generation units different than most recent units
Larger teams needed to manage document library
Franchise Consulting
We offer franchise documentation consulting for franchisees who need coaching on how to build their brand for any stage of growth. Our focus is on how your brand can scale and not lose the magic of the founder's vision for operations and marketing. 
We also partner with other franchise consultants when subject matter expertise is needed in areas like finance, legal, and real estate.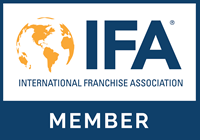 Complete Franchise Content Library
We've been helping brands create and manage their franchise documentation for over 20 years. We have an extensive library of ready‑made and customizable franchise documents to quickly get you up and running.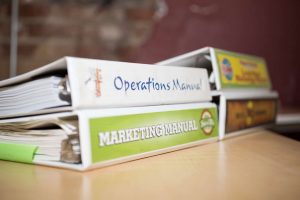 Software/Platform Help
We know you're interested in managing your franchise content on a platform that's accessible and integrated with how you monitor your entire system. Moving content from hundreds of pages of Word docs into a system can just compound problems if you don't apply strategy first. We have experience with the following platforms and can help as a neutral partner. 
MyDocPort – Coming in 2020
We maintain our own publishing platform that gives you a place for all of your franchise content to live in beautifully responsive and device-neutral glory. The system includes a governance dashboard for change management to keep your system scaling and growing. 
The system is currently in development and will launch in early 2020. 
Trying to get your franchise system started? You don't have to face a blank page. We can help.
We'll help you get your franchise content ready to scale with you.
Your systems should build on themselves from one stage to the next, always planning for change and managing the old along with the new.