Franchise Manuals & Playbooks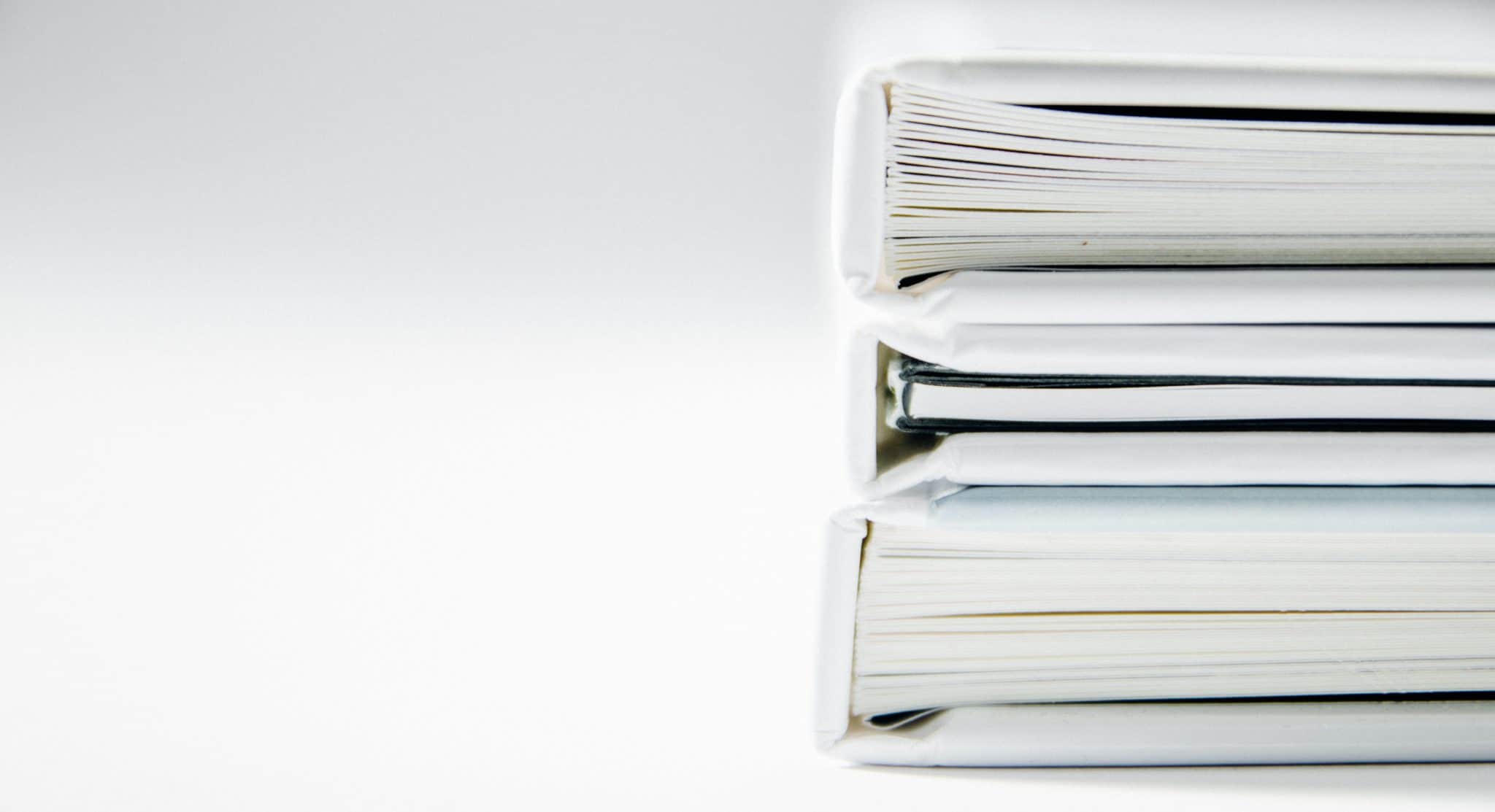 Modernize. Future-proof. Measure.
You might need PDF versions of your franchise manuals and playbooks for your FDD, but videos, natural search, and Learning Management Systems need more flexible media. And self-help features like chatbots and virtual assistants have their own needs.
Knowing what readers use most, and which areas need improvement, removes the guesswork and makes sure your franchise manuals and playbooks are assets, not a liability.
Your business model plans for growth, and that means change. But you can only scale if your franchise manuals and playbooks scale with you.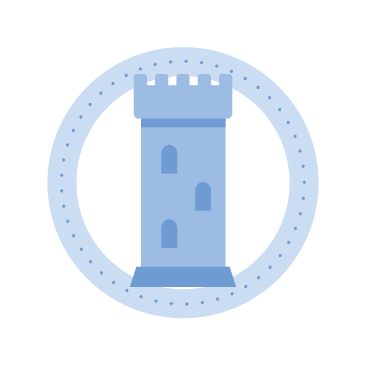 Emerging Stage
Focus is on Creation
Processes known, but unrefined
Vendors and suppliers uncomplicated
Document management and distribution are uncomplicated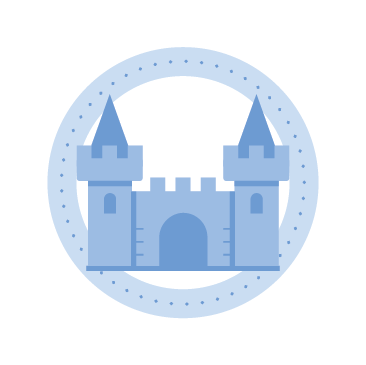 Growth
Focus is on Management
Some processes mature, not all
New challenges require new standards
Training extends to new managers and employees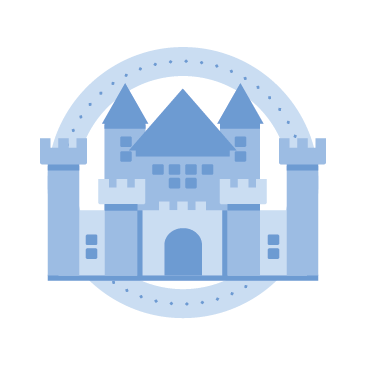 Maturity
Focus is on Distribution & Localization
Optimize search for answers, not keywords
Multi-brand capability
Support legacy units
Franchise Manuals & Playbooks Advisors
We advise franchise systems in all stages of growth, from the very basic initial manual, and future-proofing against growth, change, and future technology. We help mature brands modernize their franchise manual library with improved search, video, learning management, and self-help features like chatbots and virtual assistants, improving both training and support.
We also partner with other franchise consultants when subject matter expertise is needed in areas like finance, legal, and real estate.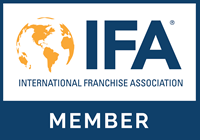 Complete Franchise Content Library
We've been helping brands create and manage their franchise documentation for over 20 years. We have an extensive library of ready‑made and customizable franchise documents to quickly get you up and running.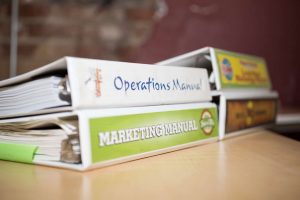 Software/Platform Help
We know you're interested in managing your franchise content on a platform that's accessible and integrated with how you monitor your entire system. Moving content from hundreds of pages of Word docs into a system can just compound problems if you don't apply strategy first. We have experience with the following platforms and can help as a neutral partner. 
Trying to get your franchise system started? You don't have to face a blank page. We can help.
MyDocPort
Franchise manuals and playbooks aren't useful if no one uses them, and a searchable knowledge base – with video, cross-links, and featured snippets – vastly improves the user experience.
MyDocPort gives you a secure document management portal, with an optimized search engine, version control, and self-help features to keep content up to date and useful for remote teams. Plus a robust set of analytics to help you measure and improve content for better engagement and retention.
We'll help you get your franchise content ready to scale with you.
Your systems should build on themselves from one stage to the next, always planning for change and managing the old along with the new.