We're picky about who we work with and who we recommend when our clients need bundled services. 

We provide outplaced technical writers and resilience and security consulting through Witt O'Briens.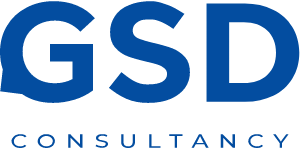 GSD and Darin Kraetsch have been trusted partners for us in our franchise services. When our clients need a franchise consultant, GSD is our top choice.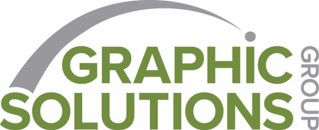 We partner with Graphic Solutions for all of our print needs. Graphic Solutions allows us to produce high-quality materials for global clients.