Smokey Mo's
Bonnie Spencer : Marketing Manager
Brief
Smokey Mo's BBQ's existing operations documentation was disorganized, with a lot of the knowledge being verbally communicated. They needed two manuals that contained unique content for two audiences but maintained consistency in the shared information. The Smokey Mo's team worked with Manual Makers to pull together all their knowledge, expertise, and varied training documents into thorough and accessible operations resources.
Smokey Mo's is an award-winning family owned and operated BBQ restaurant. Founded in 2000 in Cedar Park, TX, Smokey Mo (Morris Melchor) and family quickly grew the business to serve numerous locations throughout central Texas, built on a focus of family, faith, and community. With seven corporate-owned restaurants, as well as eight franchise-owned and one affiliate, the business was ready to expand further, but needed to create comprehensive and appealing operations manuals for both the corporate and franchise locations. These manuals would include much of the same information yet reserve some material just for corporate and some for the franchise restaurants. After Franchise Manager Anthony Lucero discussed their needs with Manual Makers' Account Manager Erin O'Brien at the 2018 IFA Conference in Phoenix, he decided to get in touch about starting the project.
A Complementary Mix of Collaboration Methods
"It was a great idea to be able to sit down and discuss our needs and tailor the project to our company… Most of our communication was via email. These methods worked for both of us."
Bonnie Spencer, Marketing Manager, Smokey Mo's BBQ
Matthew Melchor, Operations Director, and Bonnie Spencer, Marketing Manager, traveled to Atlanta to sit down with the Manual Makers team and discuss the project, so we could design the manuals to meet Smokey Mo's specific needs. With their answers to our questions, we designated information that would need to be covered in the Franchise and Corporate manuals individually and what would need to be in both. During the bootcamp they also gave us a thorough insight into the company's culture and values, so these details could be reflected in the final products.
To create two different manuals that shared information, we decided to utilize our powerful content management software, MadCap Flare. We created two different outputs and set the content that would appear in each. With this method, when edits were made to a document appearing in both manuals, the changes only needed to be made once to update both versions.
Smokey Mo's was able to work with Manual Makers primarily via email after the bootcamp. Prior to hiring Manual Makers, they had been concerned about completing the project with a company in another state, so we made it a priority to use communication methods best worked for them. Collaborating remotely enabled us to keep them updated about the status of the project and involved in its development, adding content and making edits as needed, while helping to limit travel costs.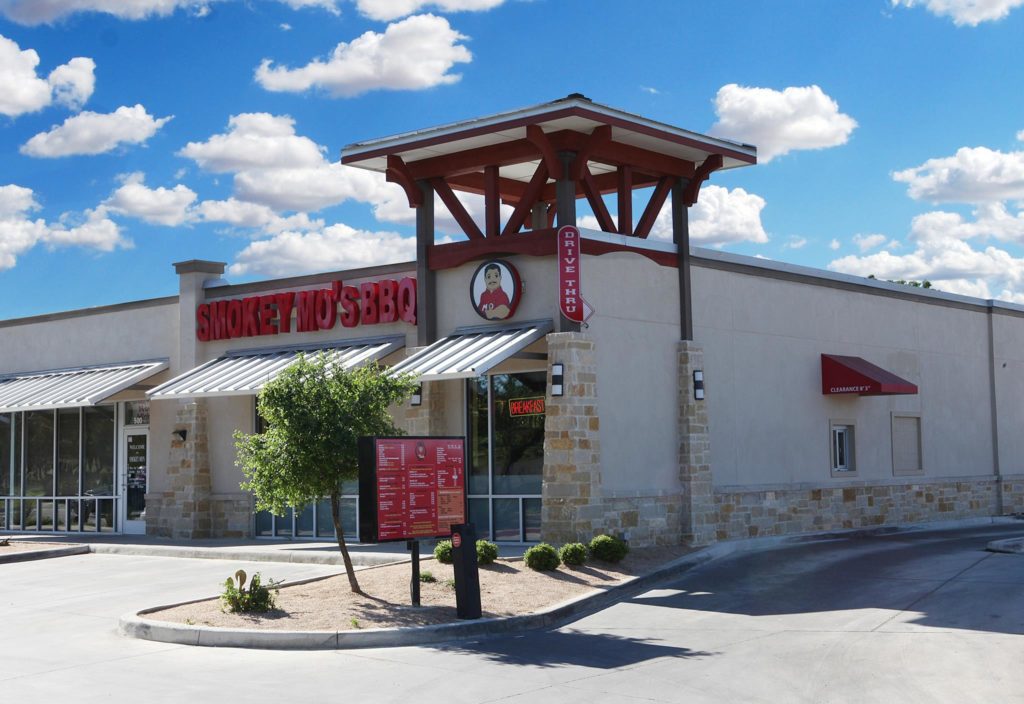 Pleased and Poised for Further Development
"Beautiful!"
Bonnie Spencer, Marketing Manager, Smokey Mo's BBQ
Producing practical, polished operations manuals, intended to be used in both print and digital forms, ensures that Smokey Mo's will be able to implement their policies and procedures consistently across their expanding network of locations. Although they would recommend other companies build their procedures before starting an operation, Bonnie says they appreciated how "very friendly, very professional, and very helpful" Manual Makers was in developing their manuals. Smokey Mo's was excited and pleased with the final products, which they quickly began to employ, and already they expect to expand the project further.
From starting at Longhorn BBQ in 1962 at the age of 12, to running a business of nearly 300 team members with his family, Morris Melchor and his colleagues have a plethora of experience and knowledge about the BBQ business – they just needed someone to bring it all together into resources that were easy to reference. With these user-friendly operations manuals, that expertise can be preserved and shared throughout the company.